Website

Twitter

Facebook

Instagram

LinkedIn

Email

go@ariwake.com

Profile

Ariwake is a cooperative group that forms, accompanies and facilitates learning processes in five different areas of human development of collective growth and social transformation: well-being, attending, empowering, expressing and inhabiting.

Ariwake launched the first Virtual state congress on collaborative housing Cohabitar.info in 2020 where 3,500 people participated. The cooperative has also worked in other programs like Colaborar.info, on collaborative entrepreneurship which included tools and training, where over 900 people attended. They also held the Continum.info a meeting with a more mindful and healthy perspective on the processes of grief, farewell and death. These initiatives are always available and have been managed according to a cooperative vision with the people and entities who have contributed their experience and learning.

Ariwake works alongside with cooperative housing groups and collaborates with other
entities to intervene in socio-community projects and generate close networks for
participation and social transformation.
People in Wikitoki that belong to Ariwake
On October 2019 in Madrid, REAS (Alternative network of economic and solidarity networks/ Red de redes) held the first meeting
Read more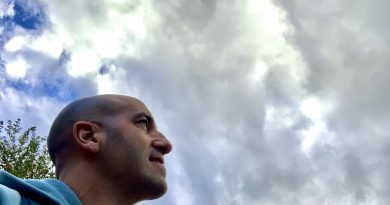 I'm a father to two kids. I have completed a Bachelor's Degree in Advertising and Public Relations, a Diploma in
Read more