Website

Twitter

Profile

At ColaBoraBora we work on designing services and facilitating environments and processes of organisational, strategic and social innovation, in a collaborative manner.

We help people and collectives of different kinds to imagine possible and desirable future scenarios; to generate new opportunities in the face of change; and we support them when it comes to materialising them, and putting them into practice in an effective manner.

We base our work on putting as much attention on the WHATs (the challenges sought), as on the HOWs (how to approach them). We propose new systems and methodologies to modify the usual ways of organising, producing and consuming. We offer a mix of tailor-made services, based on a combination of several ways of doing things –research, consultancy, design, support and training.
People in Wikitoki that belong to ColaBoraBora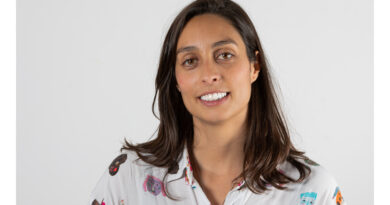 Being surrounded by people I love and who are diverse makes me grow personally and professionally in an open, respectful
Read more
Posts by ColaBoraBora in his/her blog