Profile

DATA Engineer-Architect-Mechanic-Juggler.

An open source software enthusiast, he has spent more than 10 years implementing data solutions and participating in open source projects.

An engineer by training, he complemented his engineering degree (Ingeniero Superior de Telecomunicaciones UPV-EHU 2005) with an MA at art college in London (Master of Arts in Interactive Media, Goldsmiths University 2009).

He currently combines large scale corporate projects with volunteering on social projects. Like any double agent worth his salt, he prefers to stay under the radar, so you won't find him anywhere on social media.
Organizations this person belongs to Iker Olabarria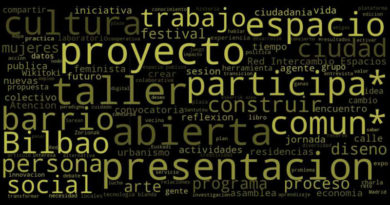 Open source data engineer. Design of global IT infrastructures on a human scale. Open source and emerging data technology consultancy,
Read more